Meet Expert Audiologists You Can Trust
Discover how easy it is to improve your hearing and your life with the right hearing specialists.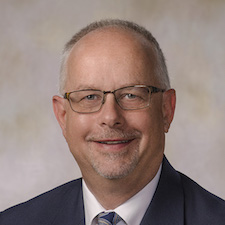 Jeff Vehr, Au.D.
Doctor of Audiology
Jeff Vehr, Au.D., is the business owner and our chief audiologist. Originally from Cincinnati, he's a lifelong Reds fan and can often be found taking in a game. 
Read more
When he's not at the ballgame, he's often taking in a bike ride around downtown Dayton. Jeff also recently became a grandfather for the first time. He bought the practice in 2012 after having worked for GNResound for 8 years. He earned his Doctorate in Audiology from University of Arizona and has over 28 years of experience in Audiology.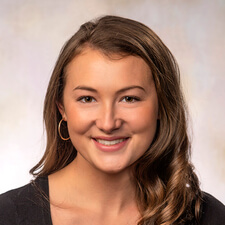 Brittany Erickson, Au.D. CCC-A
Doctor of Audiology
Brittany Erickson, Au.D., CCC-A is an audiologist with a certificate of clinical competence from the American Speech-Language and Hearing Association. 
Read more
She earned her doctorate of audiology from the University of Cincinnati. Brittany grew up in Northern Kentucky and now calls Cincinnati her home. She enjoys hiking and exploring the outdoors with her husband, and in the winter time, you can find her on the ski slopes.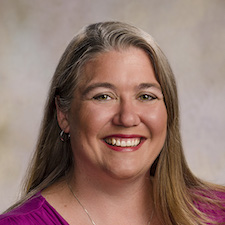 Rebecca Peace
Patient Care Coordinator
Rebecca Peace is one of the smiling faces that greets you at our woodman office. She is also our Patient Care Coordinator. Rebecca has been with Hear All Hearing Center since September 2015. 
Read more
She has a strong background in customer care and a Masters degree in business management from Antioch Midwest. Rebecca is the mother of two daughters and is an active co-leader of a Girl Scout troop, co-leads a Lego League Team, and is an active band parent for her daughter's school marching band.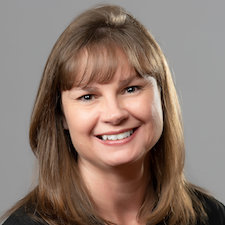 Barb Henry
Patient Care Coordinator
Barb was originally working with Sound Hearing Care when Hear All Hearing Center acquired the office.
Read more
She has aided in making a smooth transition for the office and the patients. She is responsible for overseeing all office duties including billing insurance, managing patient files and scheduling appointments. She enjoys helping patients maintain their hearing health care needs.
Originally from the East Coast, she has lived in the Cincinnati area for over 20 years. She has a background in business and has homeschooled her two children for the past 18 years. Outside the office, she loves spending time with her husband, Kevin, and their two sons, Kyle and Jay.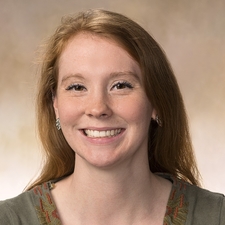 Faith Osburn
Patient Care Coordinator
Faith is our new Patient Care Coordinator at our Dayton Office, and will be the smiling face that greets you when you visit us. 
Read more
She was born and raised in Dayton. She has a bachelor's degree in psychology from Mount Vernon Nazarene University. In her free time, she loves to sing and exercise.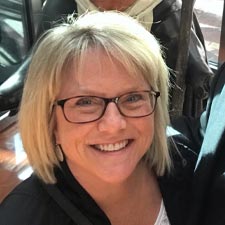 Carol Heckler
Patient Care Coordinator
Carol joins us as a Patient Care Coordinator in our Dayton office. She is always ready with a smile and a bubbly personality to interact with all our patients.
Read more
She enjoys working at least one day a week at Hearall Hearing Center! Born and raised in Cincinnati but has lived in Sidney, Ohio the past 28 years. Has a bachelor's degree in Communications / minor in Public Relations from Eastern Kentucky University. Enjoyed a 25.5 year career at Honda in Anna, Ohio and retired from Honda October 2020. Carol has two daughters; Rachel, graduated from Bowling Green State University with a degree in Exercise Science and is working toward becoming an Occupational Therapist Assistant. Megan is a sophomore at BGSU and is studying Tourism, Hospitality, and Event Management. In her free time, enjoys watching all sports and love to golf. She also like to travel, listen to live music, try out new restaurants, and have fun!
Questions? Talk to the experts.